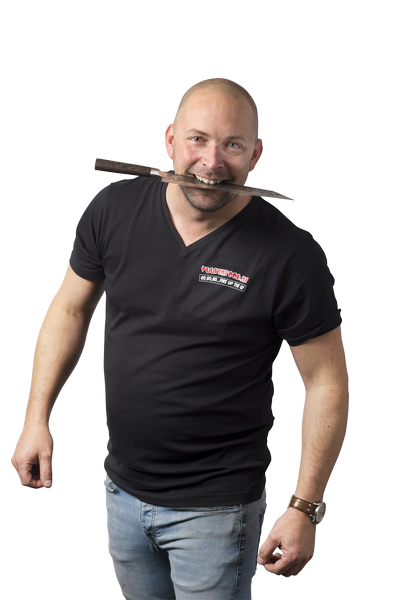 We only go for the best of the best! So we are importer and distributor of the German top brand F-Dick. But you can also find many other brands with us, such as: Laguiole, Brute Forged, Victorinox, Robert Herder, Spitzen Reiter, Old Hickory, Forged and BARE Cookware.
But not only for knives you are at the right place, we also have a nice range of tools to keep your knife in top condition. We are convinced that a good knife lasts a lifetime.
Do you have doubts about the right knife for your application? Please contact us. We will be happy to help you on your way.