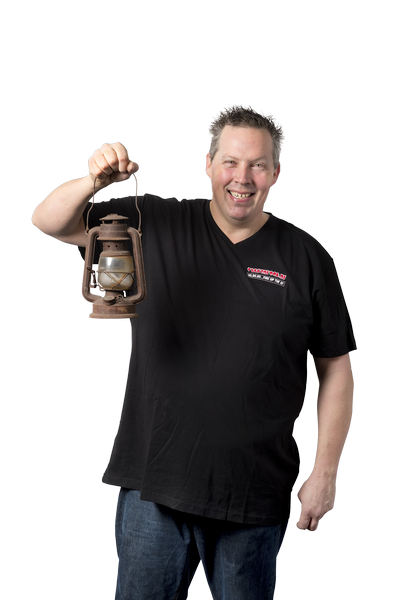 Hoppa, outside to work! Of course you will only do that with the best of the best. Vuur & Rook has the largest assortment of Dutch Ovens, Skillets, Fire Places, Stoves and everything else you can think of for outdoor cooking.
We are an official dealer of The Windmill Cast Iron, CampChef, Petromax, Feuerhand, Valhal and Finnwerk.
Outdoor cooking starts at Vuur & Rook, the specialist in Outdoor Cooking!