| | |
| --- | --- |
| Artikelnummer: | SOUTHERND03 |
| Beschikbaarheid: | Op voorraad |
'Finishing Dust': Een krachtige dust om je vlees mee 'na te zouten' zoals je ook zout op friet doet. Misschien nog redelijk onbekend bij het grote publiek, maar onmisbaar tijdens wedstrijden! Het is een heel fijn poeder, dat ervoor zorgt dat je vlees nog een extra smaak boost krijgt. Gebruik dit met mate, zoals je alles met mate moet gebruiken voor het optimale resultaat. Vandaar dat dit product in een mooie kleine shaker van 2 oz/70 gram komt, met de zelfde luxe uitstraling als de andere twee rubs.
Inhoud: 2oz/70 gram strooibus. 
If you want to bring your protein to the next level, this is what you need! Inspired by competition barbecue, we have developed this flavor booster! This Dust will enhance the flavor of every protein, but even your veggies or potatoes like it. It adds this beautiful edge of umami to your product. Sprinkle it on your finished product right before consuming, like you put salt on your fries. But we need to warn you: be careful, don't overpower it!
This product will come in a 2 oz / 70 gram bottle, since you won't need much! And the best of all: This seasoning became award winning before it hit the Market. Thank you Bughouse Smokers.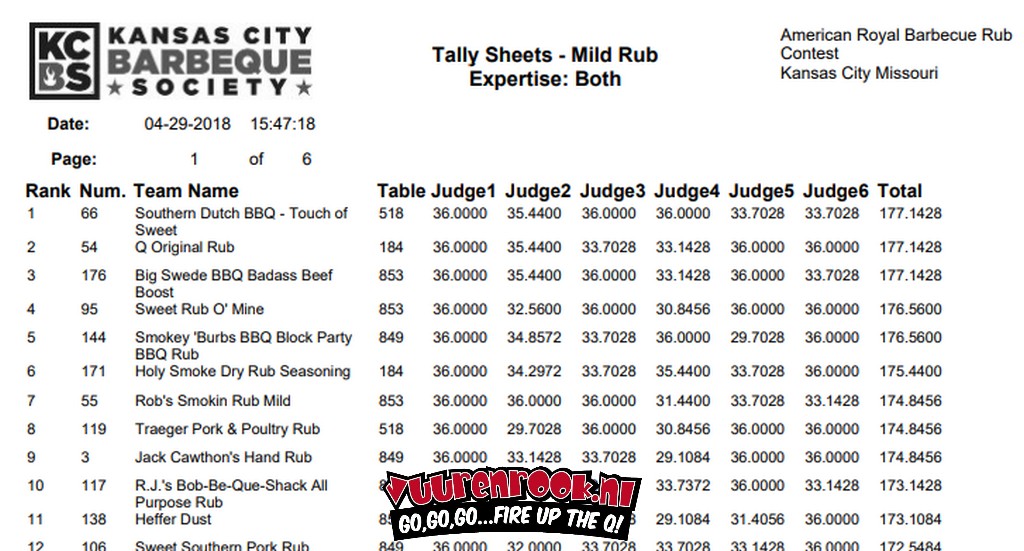 Vragen over dit product?
Stel ze gemakkelijk via de chat of via WhatsApp.
Klik
hier
om direct WhatsApp te starten. Bereikbaar op werkdagen tussen 09.00-17.00uur.
| Roel Duysserinck
16-03-2018 13:49
Dit is een alles kunner! Deze dust maakt elk gerecht helemaal af. De smaak is goed in balans en geeft net een beetje extra aan je gerecht. Tip: meng eens 2 eetlepels mayonaise met 1,5 theelepel dust... Je wil nooit meer een andere dipsaus voor je chips/kaas/komkommer
| Frank
10-03-2018 11:52
Super dust nummer 1 op alle soorten vlees !
5
sterren gebaseerd op
2
beoordelingen