Maatregelen coronavirus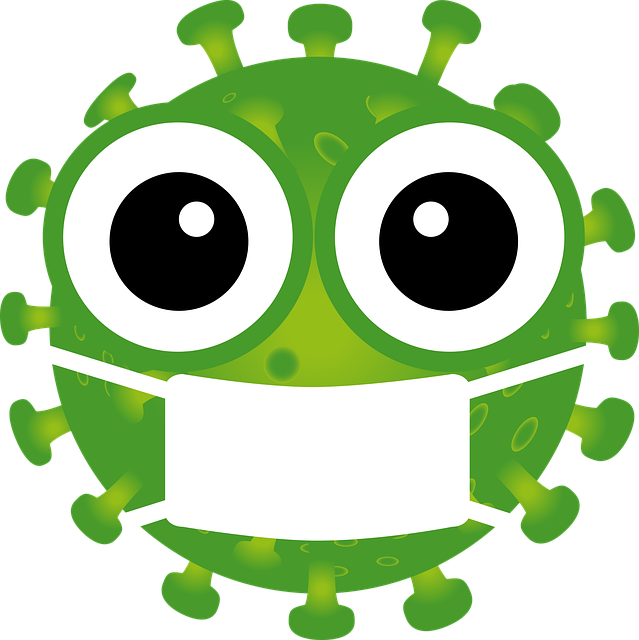 Beste BBQ liefhebber,
Gezondheid staat altijd voorop, of het nu om jou gaat als gewaardeerde klant, of onze medewerkers. We volgen dagelijks de RIVM richtlijnen omtrent het coronavirus, en nemen onze verantwoordelijkheid hierin. Onze winkel is vooralsnog gewoon geopend.
Dankzij onze medewerkers worden de meeste zendingen tijdens deze lastige periode gewoon op tijd verstuurd.
De bezorgers van zowel PostNL als DPD nemen extra maatregelen om direct contact zoveel mogelijk te beperken. Houd er rekening mee dat in de komende tijd extra vertragingen kunnen ontstaan in de bezorging van jouw pakket. Dit is echter volledig buiten onze macht, graag kijken we samen naar een oplossing mocht dit het geval zijn.
In onze winkel en magazijn doen we ook ons uiterste best om zo hygiënisch mogelijk te werken. Collega's die zich niet lekker voelen, blijven thuis! We staan op dit moment maximaal 10 klanten tegelijk toe, en het gebruik van een mandje is verplicht. Het kan hierdoor voorkomen dat het iets langer duurt voordat we je kunnen helpen.
Hoewel we alle ontwikkelingen van dag tot dag volgen, is het op dit moment nog lastig te zeggen welke impact het nog meer zal hebben op ons bedrijf.
Op dit moment kunnen we al de volgende mededelingen doen:
In onze winkel zijn maximaal 10 bezoekers tegelijk toegestaan, en het gebruik van een mandje is verplicht
Onze proeverijen op zaterdag vinden tot nadere berichtgeven géén doorgang.
Onze workshops tot en met 1 juni. We raden je aan onze agenda in te gaten te houden om je voor een andere datum aan te melden.
Het "eten voor Alpe 'd Huzes" op 10 april zal worden verplaatst naar een nader te bepalen datum. Alle gekochte tickets blijven geldig, en iedereen zal persoonlijk worden geïnformeerd.
Ons evenement Burning Bunnies op 11 april zal worden afgelast.
Het is op dit moment niet mogelijk voor een afhaalpunt van PostNL of DPD te kiezen tijdens het doen van je bestelling
Via deze pagina laten we je weten wanneer er aangepaste of extra maatregelen vanuit ons zullen komen. Vooralsnog blijven we jouw bestelling uitleveren zoals je van ons gewend bent.
Zorg goed voor elkaar,
Team Vuur & Rook