Winactie Ooni Pizzaoven
Kans maken op een Ooni Pizzaoven?
In samenwerking met Imkerij De Vlijtige Zusjes verloten we een Ooni Pizzaoven.
Wanneer je in de maand november of december een flesje Hot Honey bij Vuur&Rook koopt, maak je kans op een Ooni Pizzaoven Fyra.
Hoe werkt het?
Volg Vuur&Rook en Imkerij De Vlijtige Zusjes op Instagram,
stuur je aankoopbewijs via Instagram door naar @devlijtigezusjes
en maak kans op een Ooni Pizzaoven Fyra.
In de week voor kerst zal de winnaar bekend worden gemaakt via onze Social Media
*deze actie loopt t/m 17 december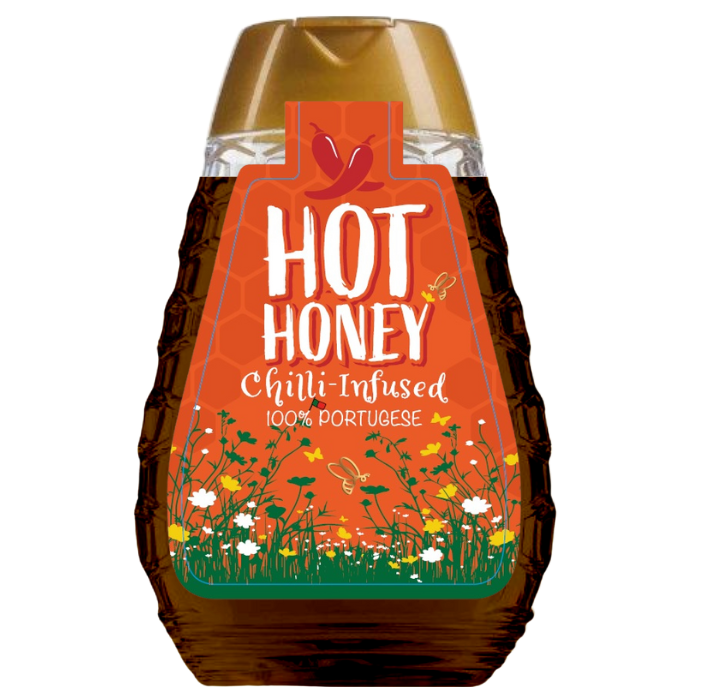 Hot Honey
Hot Honey is een geweldige pittige honing van Nederlandse bodem.
Misschien ben je nog niet heel bekend met het fenomeen 'hot honey', maar het is behoorlijk populair geworden omdat de combinatie tussen het zoete van de honing en het pittige van de peper echt heerlijk is!
Vooral bij de pizza, kip, kaas, ribs, vis en ga zo maar door. De mogelijkheden zijn eindeloos!
De kwaliteit van de wilde bloemenhoning is overigens ook top, want Hot Honey heeft haar eigen bijenboerderij in Portugal, waar de imkers voor de natuur zorgen en samen met de bijen werken.
Het eindresultaat mag er dan ook wezen!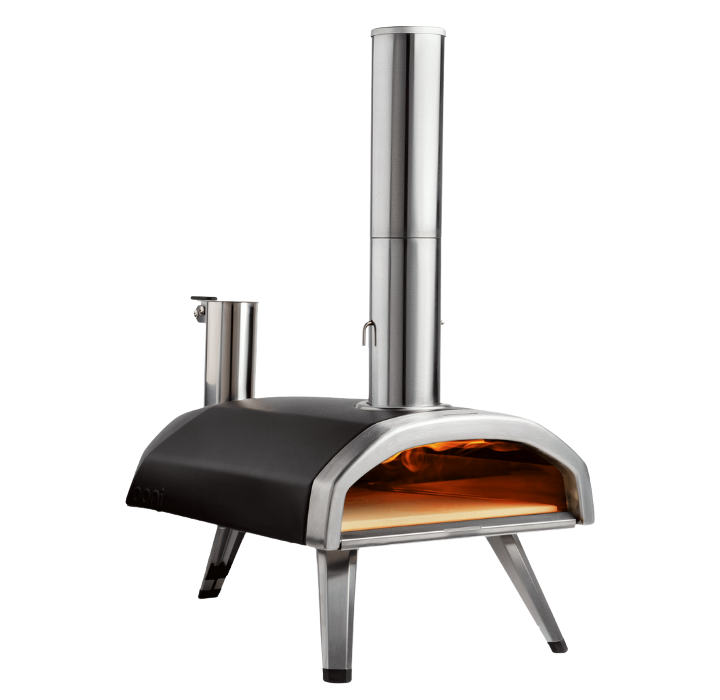 Ooni Fyra Pizzaoven
Deze pizzaoven Fyra van Ooni is 's werelds eerste draagbare op houtpellets gestookte pizzaoven. Het merk Ooni staat - dankzij een ijzersterk ontwerp en jarenlange ontwikkeling - voor de beste, betaalbare en lichtgewicht pizzaovens voor thuis. Zo is deze pizzaoven Fyra klaar voor gebruik in 15 minuten en bereikt deze een temperatuur van 500°C, nodig voor een perfecte authentieke pizza met ultieme korst, knapperige bodem en verrukkelijke gesmolten kaas in slechts 60 seconden!
De Fyra heeft een ultra-efficiënt ontwerp dat zorgt voor maximaal warmtebehoud en minimale energieverspilling. En het ingenieuze en ruime pelletreservoir voert automatisch de houtpellets door zodat jij je alleen maar hoeft te concentreren op de pizza's! Met een gewicht van slechts 10 kilo is de Fyra heel goed draagbaar dus ook prima mee te nemen naar camping, boot of park.
Door een Ooni-pizzaoven te bestellen help je bij het planten van bomen via Ooni's samenwerking met Eden Projects en 1% for the Planet.