Coronavirus measures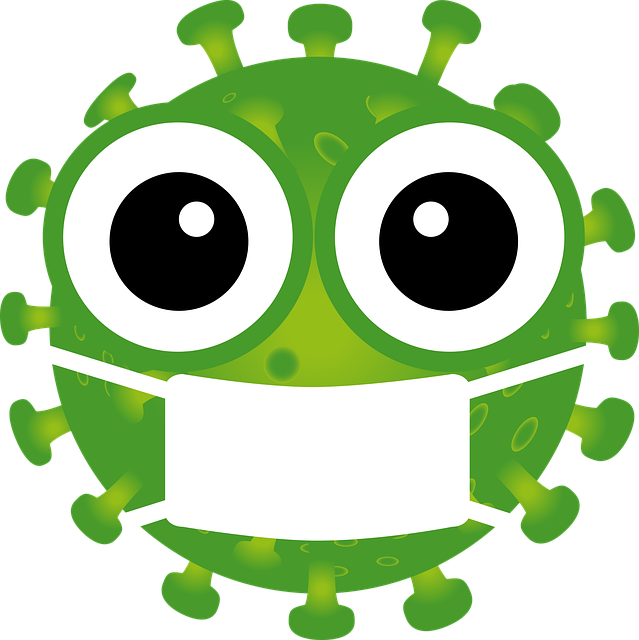 Dear BBQ lover,
Health always comes first, whether it's you as a valued customer or our employees. We follow the RIVM guidelines on the coronavirus on a daily basis, and take our responsibility in this respect. Our store is open for the time being.
Thanks to our employees, most shipments are shipped on time during this difficult period.
The deliverers of both PostNL and DPD take extra measures to limit direct contact as much as possible. Please keep in mind that in the coming period extra delays may occur in the delivery of your parcel. However, this is completely beyond our control, we would be happy to look for a solution together should this be the case.
In our shop and warehouse we also do our utmost to work as hygienically as possible. Colleagues who are not feeling well, stay at home! We will also look into whether it is necessary to allow a maximum number of customers into the store. It can happen that it takes a little longer before we can help you.
Although we follow all developments from day to day, at this moment it is still difficult to say what other impact it will have on our company.
At this moment we can already make the following announcements:
Our tasting sessions on Saturday will not take place until further notice.
Our workshops until June 1st. We advise you to keep an eye on our agenda to sign up for another date.
The "food for Alpe 'd Huzes" on April 10th will be moved to a date to be determined. All tickets purchased will remain valid, and everyone will be personally informed.
Our event Burning Bunnies on April 11th will be cancelled.
It is currently not possible to choose a PostNL or DPD pick-up point while placing your order.
Through this page we will let you know when there will be adjusted or extra measures coming from us. For the time being, we will continue to deliver your order as usual.
Take good care of each other,
Team Vuur & Rook