Coronavirus measures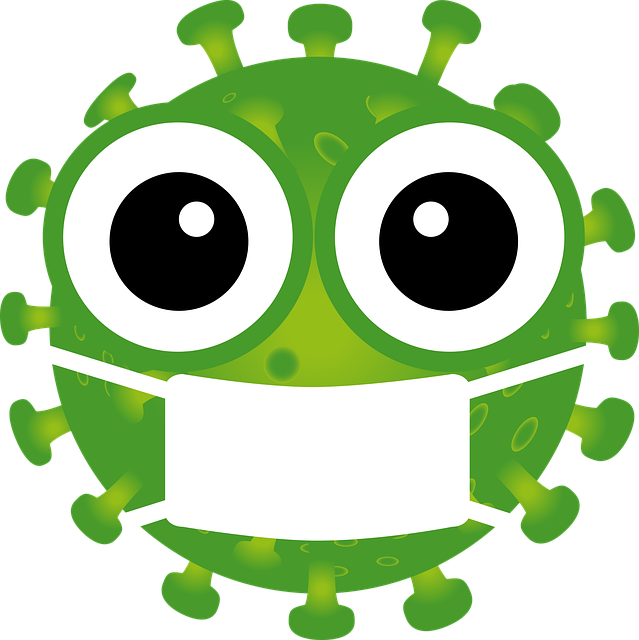 Beste BBQ liefhebber,
Gezondheid staat altijd voorop, of het nu om jou gaat als gewaardeerde klant, of onze medewerkers. We volgen dagelijks de RIVM richtlijnen omtrent het coronavirus en nemen onze verantwoordelijkheid hierin. Onze winkel is helaas gesloten!
Online zijn we gewoon geopend, 24/7
Om jou alsnog optimaal van dienst te kunnen zijn, knallen we online 24/7 keihard door. Je kunt gelukkig nog steeds je favoriete BBQ goodies, tools & gadgets online bestellen in onze webshop. Wij doen dagelijks ons uiterste best jouw order zo snel mogelijk te verpakken en te verzenden.
Afhalen kan, máár je dient vooraf te bestellen!!
Het is mogelijk via www.vuurenrookpickup.nl een bestelling te plaatsen, zodat je deze bij onze pick-up kunt ophalen. Zonder bestelling géén afhaal!
Wij zitten voor je klaar, ook nu!
Heb je een prangende vraag over jouw order, productadvies nodig of zin in 'n gezellig praatje? Wij zijn onverminderd bereikbaar via telefoon, chat, e-mail, WhatsApp en socials. Onze helden proberen jouw vragen zo snel mogelijk te beantwoorden.
Bezorging van jouw pakket
We merken momenteel dat het online een stuk drukker is, waardoor de druk op ons magazijn goed opgevoerd wordt. We doen dan ook dagelijks ons uiterste best jouw pakket op tijd de deur uit te krijgen. Gelukkig lukt dit nog bijna altijd, maar we vragen je in deze tijd om een klein beetje meer geduld.
Pakket vertraagd?
We merken dat het momenteel bij de vervoerders erg druk is en dat pakketten een aantal dagen vertraging kunnen oplopen. We staan dagelijks in contact met onze contactpersonen, die geven aan dat de drukte vergelijkbaar is met de decembermaand. Houd je track en trace goed in de gaten. Hier vindt je de actuele status van jouw pakket. Heb je je pakket ontvangen en is er iets niet in orde? Neem contact met ons op! Dit kun je het beste doen per e-mail of per telefoon. Vermeld alsjeblieft wel je ordernummer. Zo kunnen wij jouw gegevens snel vinden en je nóg beter helpen!
Bedankt voor je begrip,
Team Vuur & Rook