Winactie Ooni Pizzaoven
Want a chance to win an Ooni Pizza oven?
In partnership with Beekeeper De Vlijtige Zusjes, we are raffling off an Ooni Pizza oven.
When you buy a bottle of HOT Honey at Vuur&Rook during the month of November or December, you will have a chance to win an Ooni Pizza oven Fyra.
How it works!
Follow Vuur&Rook and Imkerij De Vlijtige Zusjes on Instagram,
send your receipt via Instagram to @devlijtigezusjes
and get a chance to win an Ooni Pizza oven Fyra.
In the week before Christmas, the winner will be announced via our Social Media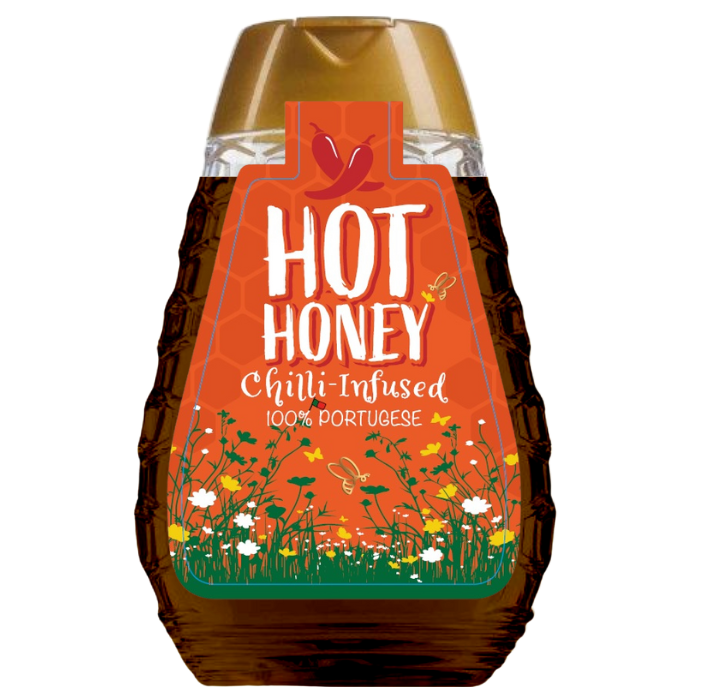 *this action runs until December 17
Hot Honey
Hot Honey is a great spicy honey from Dutch soil.
Maybe you are not very familiar with the phenomenon of 'hot honey' yet, but it has become quite popular because the combination between the sweetness of the honey and the spiciness of the pepper is really delicious!
Especially with pizza, chicken, cheese, ribs, fish and so on. The possibilities are endless!
By the way, the quality of the wildflower honey is also top notch, because Hot Honey has its own bee farm in Portugal, where the beekeepers take care of nature and work together with the bees.
So the end result is quite something!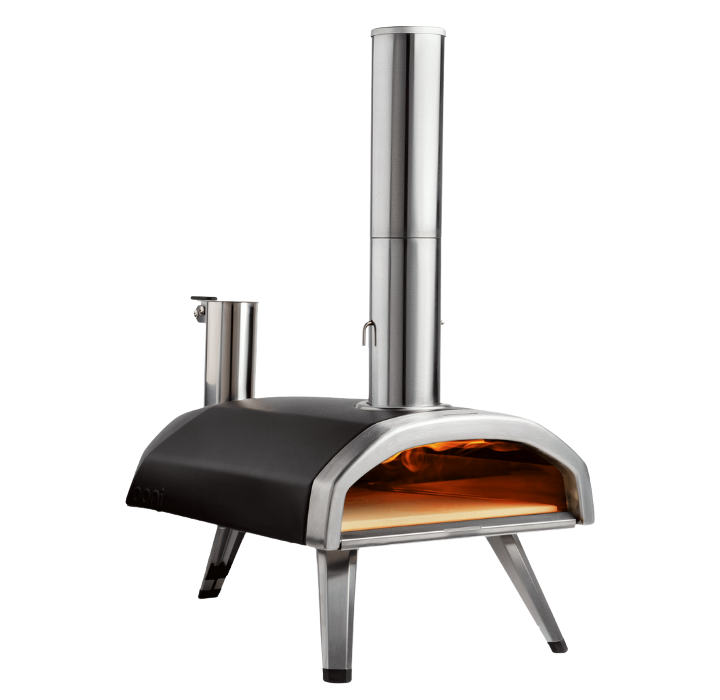 Ooni Fyra Pizzaoven
This Fyra pizza oven from Ooni is the world's first portable wood pellet-fired pizza oven. The brand Ooni stands - thanks to a strong
 design and years of development - stands for the best, affordable and lightweight pizza ovens for the home. Thus, this pizza oven Fyra is ready to use in 15 minutes and reaches a temperature of 500°C, necessary for a perfect authentic pizza with ultimate crust, crispy bottom and delectable melted cheese in just 60 seconds!
The Fyra has an ultra-efficient design that ensures maximum heat retention and minimal energy waste. And the ingenious and spacious pellet tank automatically feeds the wood pellets through so you only have to concentrate on the pizzas! Weighing only 10 pounds, the Fyra is very portable so it's also great to take with you to camping, boat or park.
By ordering an Ooni pizza oven you help plant trees through Ooni's sam.